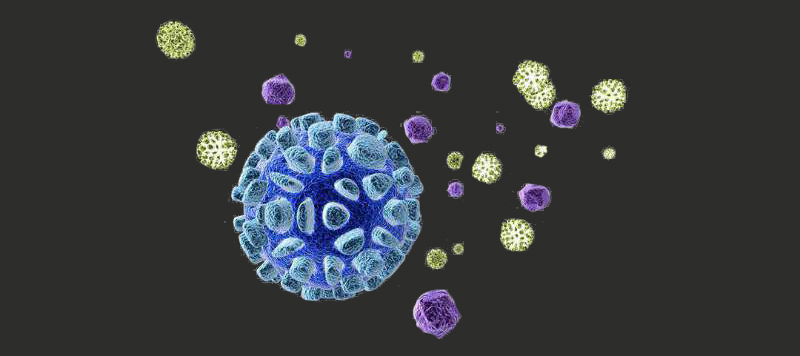 As Covid-19 ravages the world, the demand for disinfection products is soaring
Under the influence of Covid-19, the global economy has shrank while the disinfection industry is developing rapidly. Epidemic prevention products and air disinfection products are in short supply. Epidemic prevention products will become an important investment by governments of various countries, and disinfection products will also turn into standard equipment for public and home spaces in the future. In a wide range of industries, epidemic prevention and disinfection products will be growing in leaps and bounds and become a new growth breaking point of the future economy, bringing more business opportunities.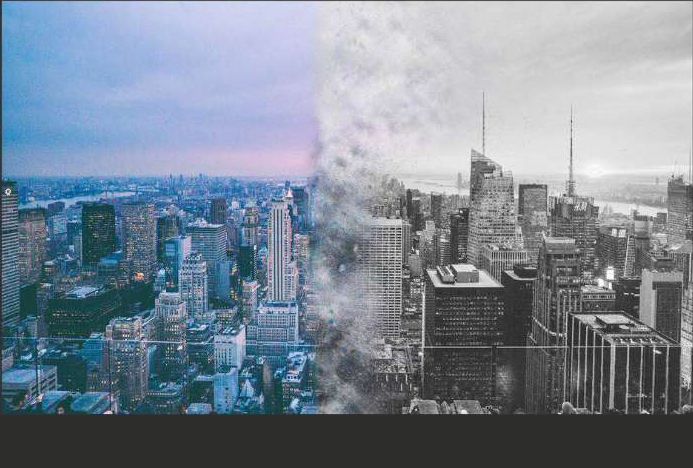 Although air pollution has not subsided, the demand for air purification remains strong
Air pollution is increasingly severe. Repeated haze, industrial pollution emissions, vehicle exhaust, and decoration pollution still bother everyone. WHO has repeatedly confirmed that indoor air pollution is more than 5 times that of outdoor pollution. Air purification products are still a rigid demand in the future market. Air purifiers will become essential household appliances for home and office businesses.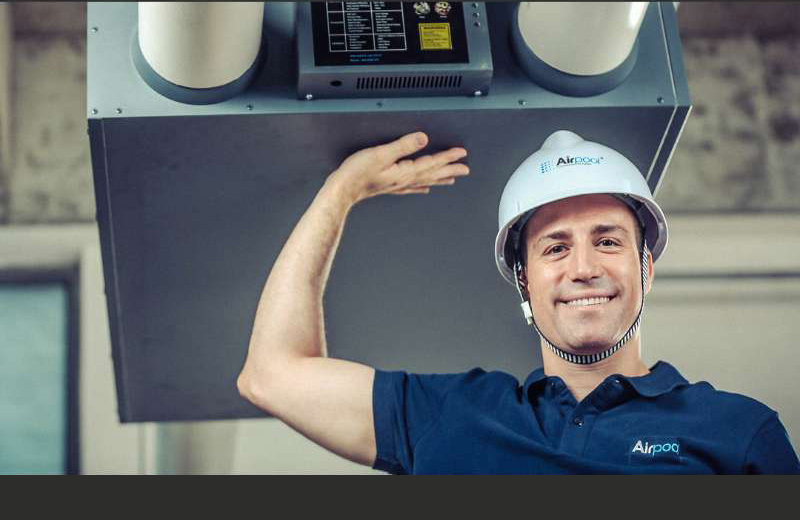 Airpool is recruiting regional agents worldwide
Airpool provides excellent air purification products for many businesses and homes. Under the 2020 Covid-19 epidemic, Airpool has provided various types of disinfection purifiers for many major hospitals, offices, public places and families, and has increased its production capacity to meet the demand for air disinfection products in China and the global market.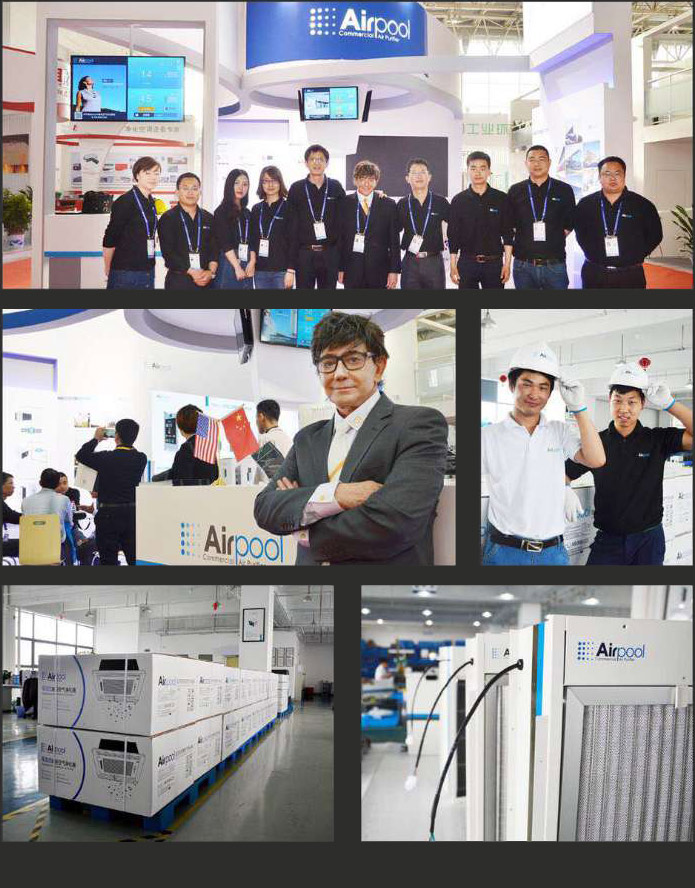 Airpool is willing to work with more partners to promote air purification and disinfection products to more users, creating a win-win situation for suppliers, agents and users. Airpoolis now recruiting agents in all regions worldwide.